First Aid

For Children

If you're looking to find a First Aid course for children, we run First Aid classes suitable for ages from 3-16 years. Training is based on the courses we teach in schools for the National Curriculum, and delivered privately in your home or local venue. We use play and active learning techniques to teach basic First Aid knowledge required to deal with an emergency. We also make it FUN!

Training for teenagers, parents, grandparents and whole families is also available.

Our community courses are available across the West Midlands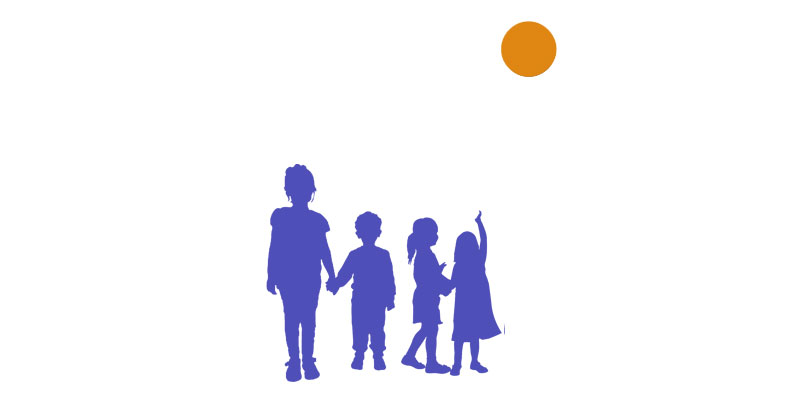 Early Years First Aid
Children aged 3-6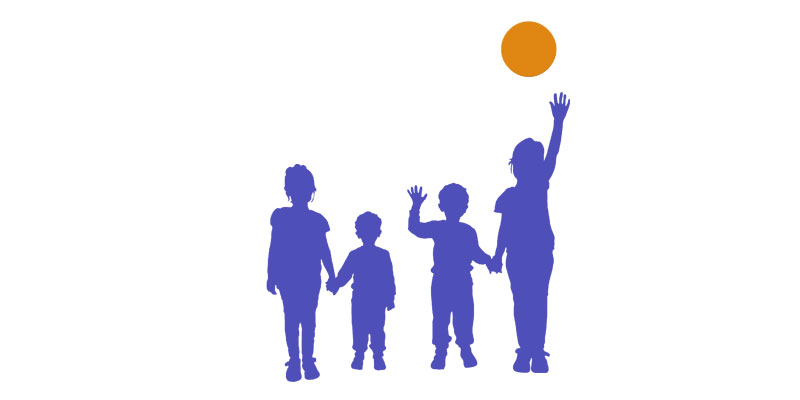 First Aid Kids
Children aged 7-11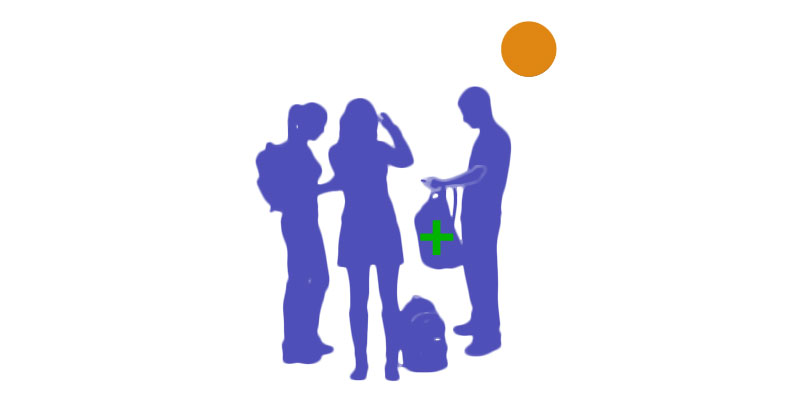 First Aid for Teenagers
Children aged 11-16
You can book a class for home or a privately arranged local venue.
We also deliver to Community groups and clubs.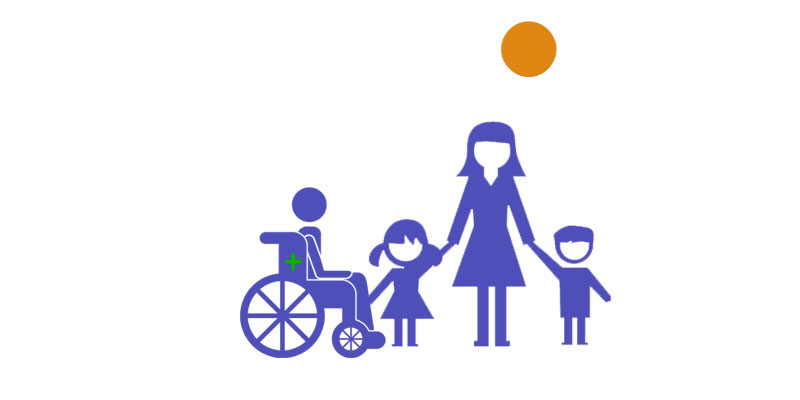 First Aid for Young Carers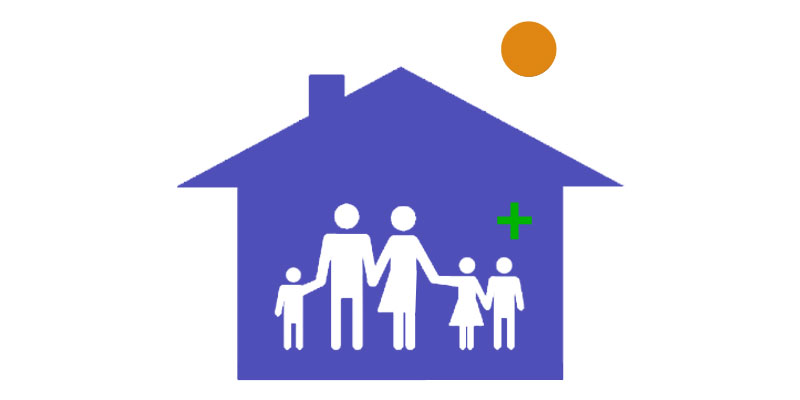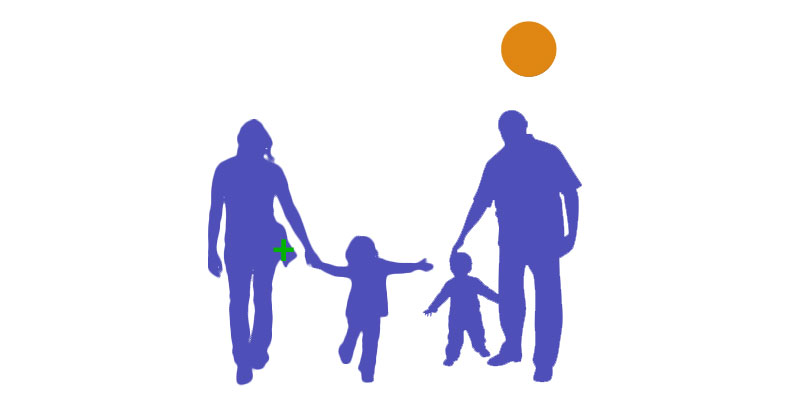 First Aid for Grandparents
Early Years First Aid
3 – 6 years
What do when someone is poorly
Safe Eating including Sit, Chop & Chew
We use teddy bear patients and active play learning techniques during the class. Delivered in your home in individuals or small groups.
30 – 45 minutes
First Aid For Kids
7 – 11 years.
This 1-hour session, is a fast and whistle stop tour of First Aid skills. Delivering the basic skills this course gives candidates the confidence to react in cases of emergency.
The half-day version of this course covers each topic in greater depth and investigates specific scenarios experienced by young people.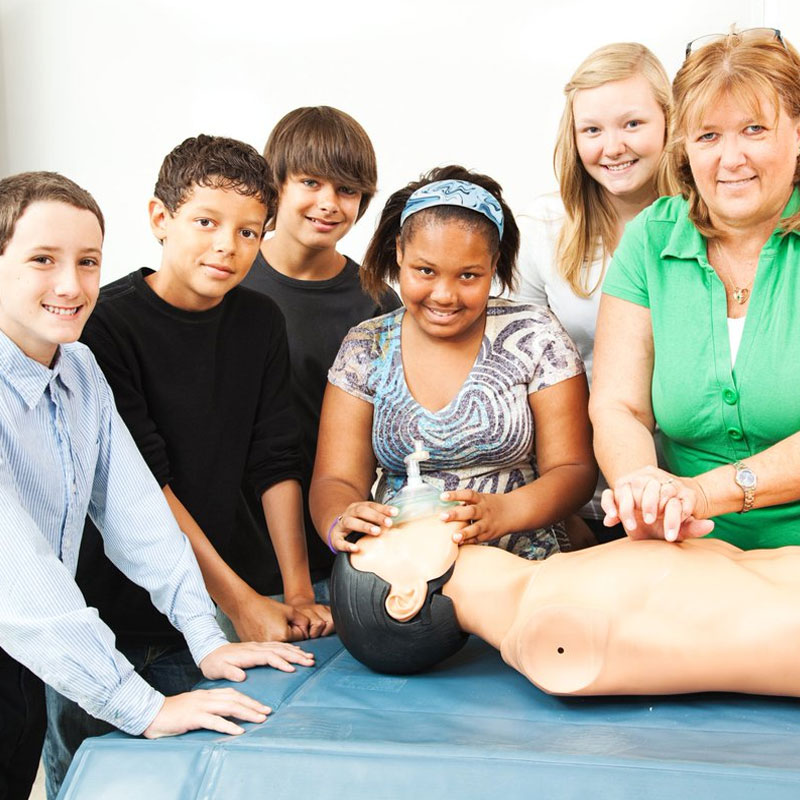 First Aid for Teenagers
11 – 16 years
Bumps, Sprains, and Breaks
Healthy Eating and Lifestyle
An active learning session which engages teenagers with first aid in using scenarios they are familiar with or might experience. This course gives candidates the confidence to react in cases of emergency.
Delivered in the home or a suitable local venue.
2 hours / half day
First Aid for Carers & Baby Sitters
An active learning session which prepares anyone considering baby sitting or carer activities to confidently deal with accidents or emergencies whilst getting help. The course covers typical situations and looks at how to use First Aid skills to deal with them.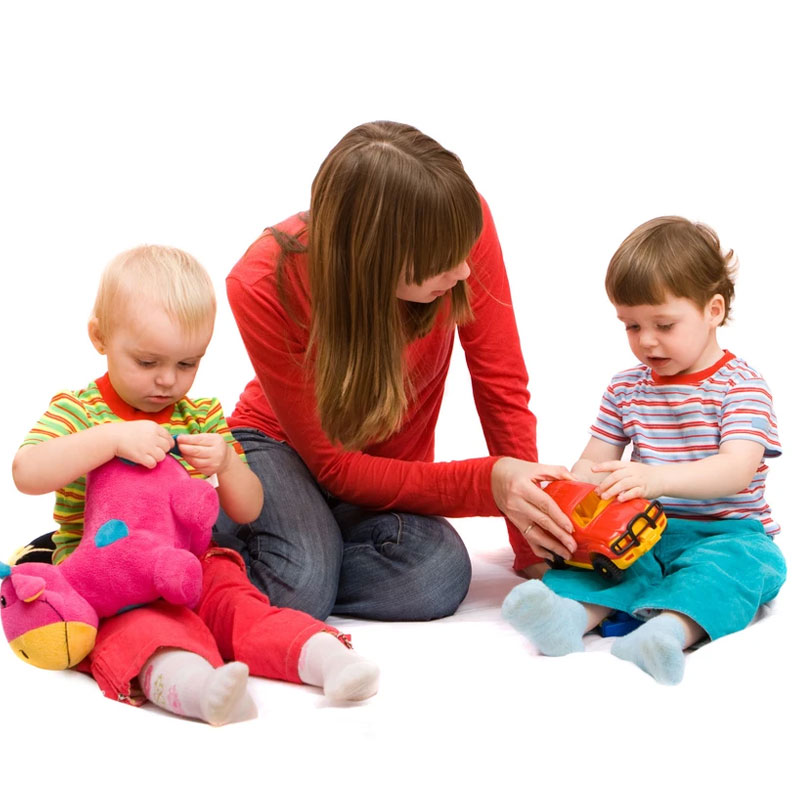 Call Us To Find Out More
For a no-obligation chat about First Aid Training for your family, for your school,
your organisation or business.
Speak To Richard Today on

07525 062540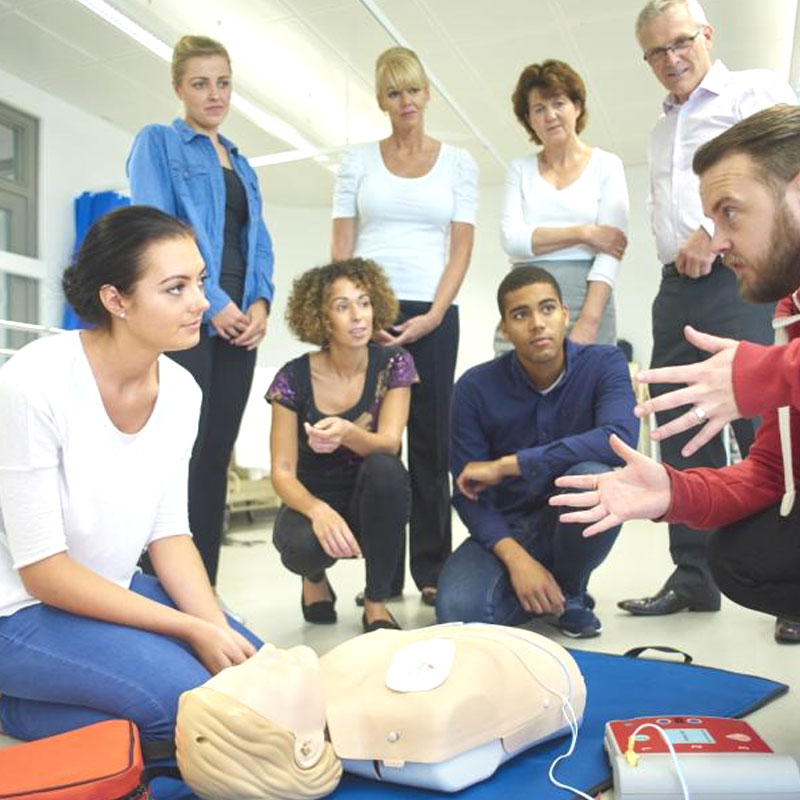 First Aid for Communities
We run a number of First Aid courses for community groups. From mother and toddler, Scouts and Guides through sport clubs to the more adventure groups of cyclists, walkers, water sport fans and wherever people get together as a group.
Whatever your group, we can customised a course to suit. Core components of First Aid qualifications training are included, but it's always active, hands-on, and importantly, good fun!
For peace of mind, all courses are designed and delivered by a qualified teacher, trainer, and outdoor instructor with advanced safeguarding certification.
FIRST AID COURSES FOR FAMILIES
We're often asked do you run Family First Aid classes near me? The answer is YES, We run a number of affordable first aid training courses for our local community in the West Midlands.
FIRST AID FOR PARENTS with BABY or CHILD
This course covers all aspects of First Aid crucial when looking after a baby, toddler or small child. Learn the Paediatric First Aid skills to keep a child safe and gain the confidence to deal with a medical emergency.
ADVANCED FIRST AID TRAINING
We run a number of specialty Advanced First Aid courses which cover detailed Resuscitation CPR and AED Defibrillation as well as First Aid Anaphylaxis and dealing with severe allergic reaction. Available as additional options to our First Aid certification training, they may also be suitable for First Aid in community situations.
First Aid Training That Suits You
Our training sessions can be completely bespoke to your requirements.
For a no obligation chat about First Aid Training for your family or community group.
Speak To Richard Today on

07525 062540