About Us
Achievement Through Active Learning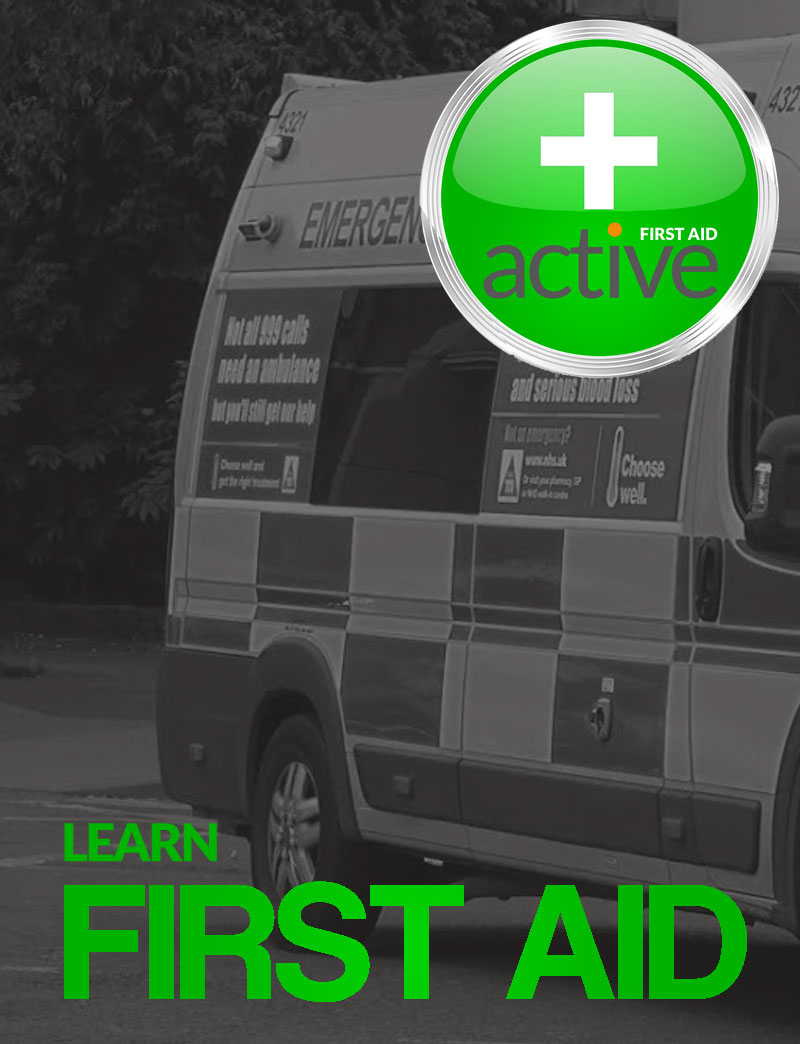 Active Achievement
We provide OFQUAL Regulated Qualifications and bespoke training courses. Through 20 years experience as teacher, trainer and outdoor instructor, Richard Irvine has seen first hand the benefits of people being prepared with First Aid skills when situations arise. In an industry when people often endure being 'sent on a training course' Richard saw a better way.
Active Achievement is a family business. Together with wife Michelle, a working paramedic, the business focuses on some basic core aims. While most organisations provide identical stock courses, delegates can achieve better results through a more personalised experience of individualised learning. We listen and provide a course relevant to your workplace. People learn more because it is relevant to them as an individual.
As Richard explains, the company aims are very simple.
"We want provide the best First Aid training across the West Midlands. Fun practical training where it is easy to learn useful skills."
Supporting You All The Way
We are happy to provide advice and assistance on all aspects of training and learning. If there's a question that we cannot answer, we'll be sure to ask the 'within the trade'. We deal direct with most of the leading training standards and qualifications awards bodies.
Richard is available to answer any questions and queries following a course.
Our Vision
Our customers don't have to pay for expensive offices or a call centre with sales staff on commission. Admin is based in our own home office.
We come to you so disruption is minimised or eliminated.
We often find onsite courses are cheaper per delegate than off site courses.
We keep current with the very best training and learning methods, and use up-to-date training equipment.
Training qualifications are OFQUAL Regulated. We are so provide bespoke training courses.
We want what we do to get lasting results.
When we quote a price it will always be a fair one. We may not be the cheapest because we don't cut corners. We want what we do to get lasting results.
We want the experience of our training to be positive and enjoyable. From initial contact through to providing training plans, samples and quotations, our customers always know what's going on.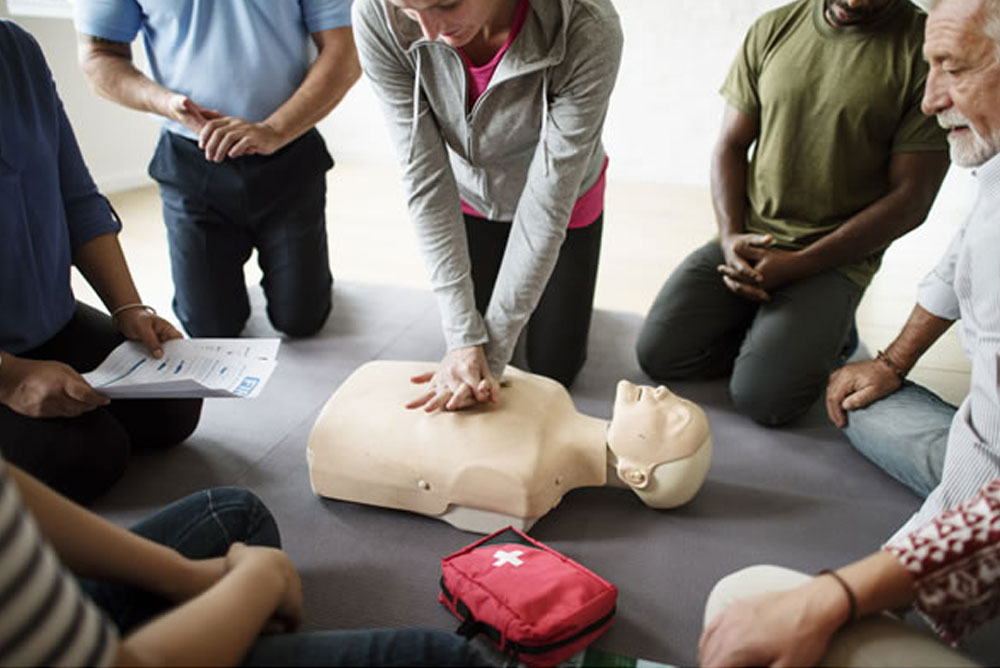 Call Us To Find Out More
For a no-obligation chat about First Aid Training for your family, for your school,
your organisation or business. Speak To Richard Today on 07525 062540
Office Hours: Mon – Fri — 4:00pm – 7:00pm
Training Hours: We will meet your requirements
hello@active-achievement.co.uk